Where are we located
Iris Trotman
Dolphin Inn
#66 Dover Terrace 
Christ Church 
Barbados, West Indies 

Tel/Fax: 1 (246) 420-2330
E-Mail: 

We are located on the beautiful south coast of Barbados just 3 minutes walk away from Dover Beach one of the island's best, Turtle Beach and Casuarina Beach. If you are taking a taxi, we are located between Luigi's Restaurant and the Carib Blue Apartments in Dover Terrace. 
We are 15 minutes from the airport and 20 minutes from the capital city of Bridgetown.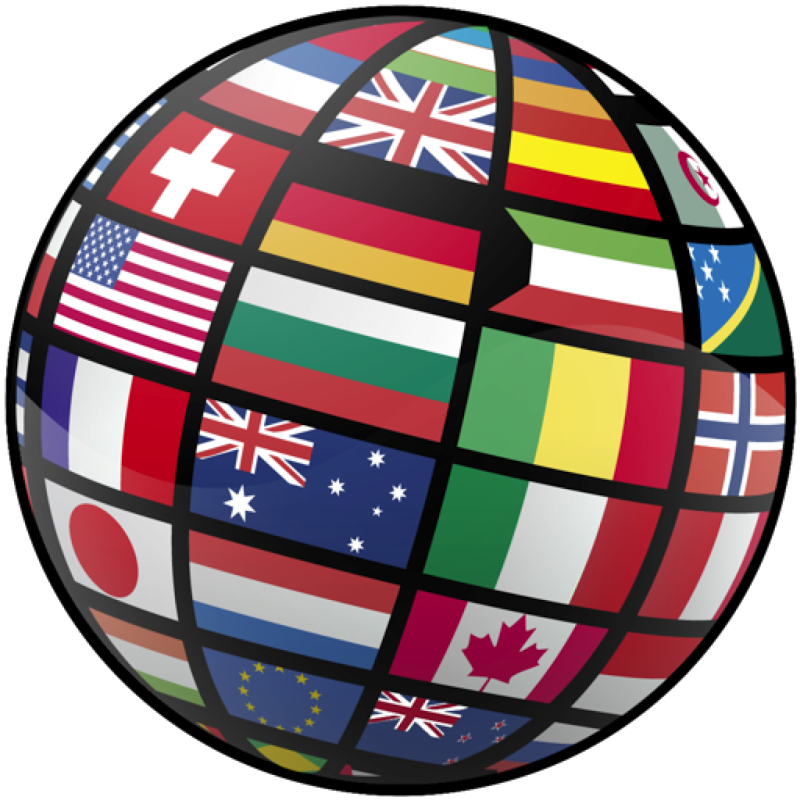 Multilingual
We speak English, German and French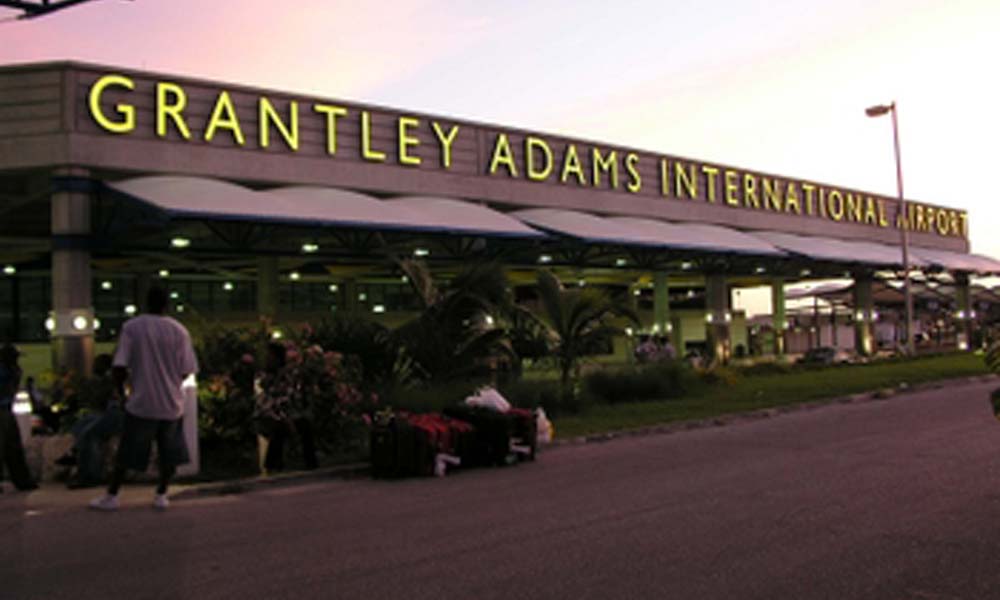 Airport Transportation 
Do you need a cab? We organize the transportation from and to the airport for you for $20 USD per way. Just choose the option while you booking your stay, or let it us know anytime you want!

Scuba Diving
You are planning to go diving? From beginner to master divers, no problem, we have the connections! We can arrange it for you.



Amazing Trips
Want an adventure? You like to encounter the whole island? No matter which activity you like to do, just ask us, we like to stay to your disposal for any questions.


FOLLOW US
We looking forward to welcoming you at Dolphin Inn Guesthouse & Apartments.
But till then, you can visit us also on Facebook!